Detour Definition: An alternative route to a planned destination.
Detours are about great snow!
Our trips are built on the premise that keen skiers and riders want white fluffy pow... and lots of it!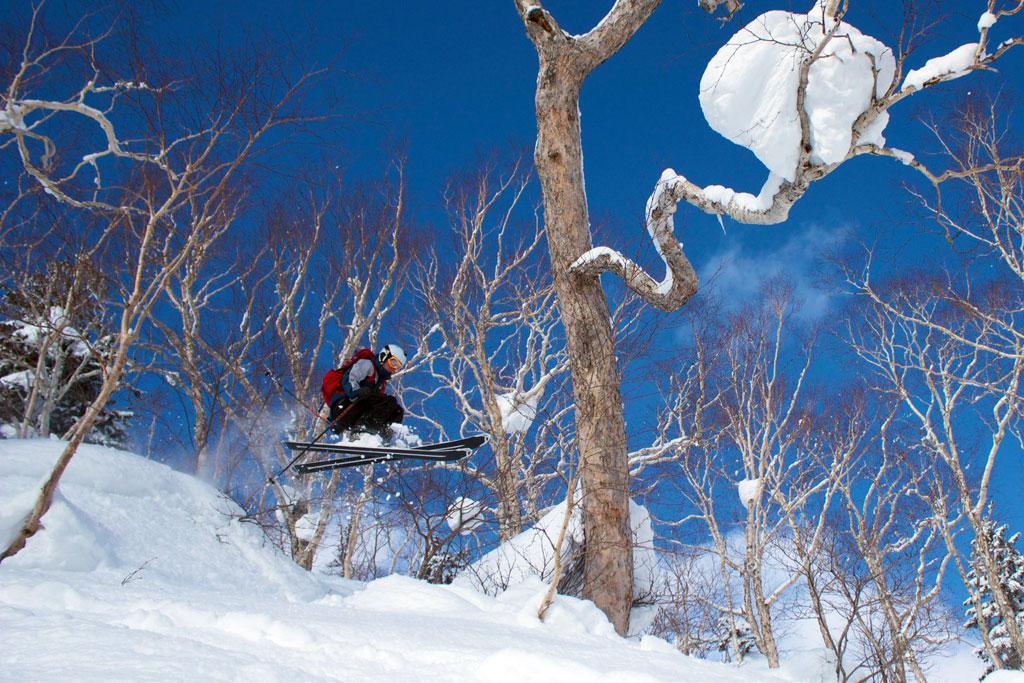 Resort Day Trips
One-day guided trips to the powder Mecca of Kiroro and other near by resorts! When...
Detour Details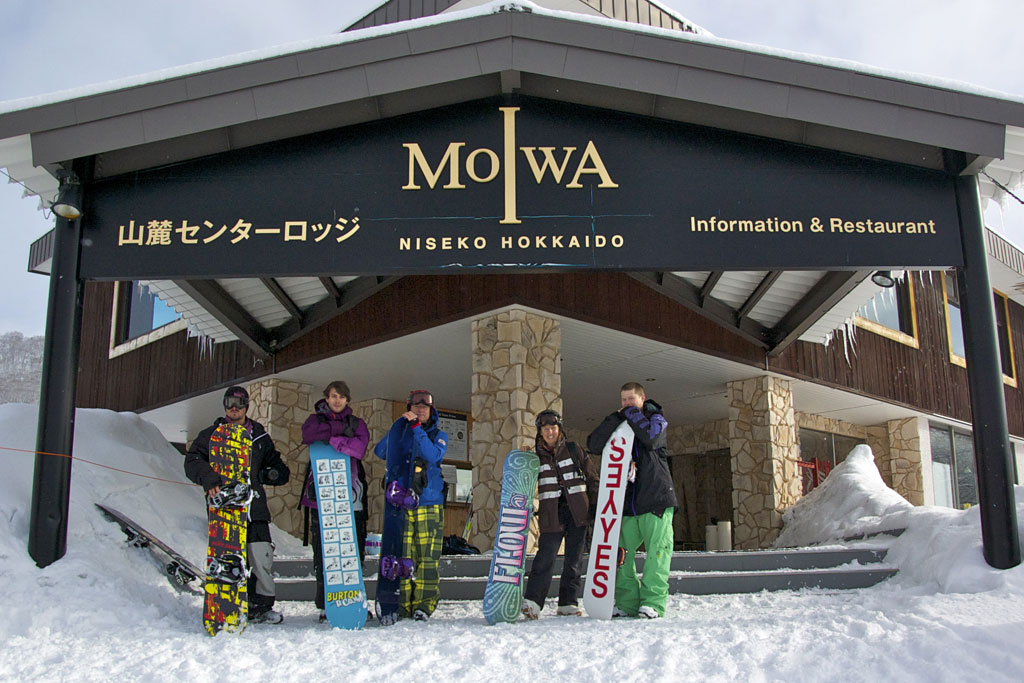 Powder Experience Weeks
A one-week powder coaching camp in the Niseko area, aimed at intermediate skiers and snowboarders....
Detour Details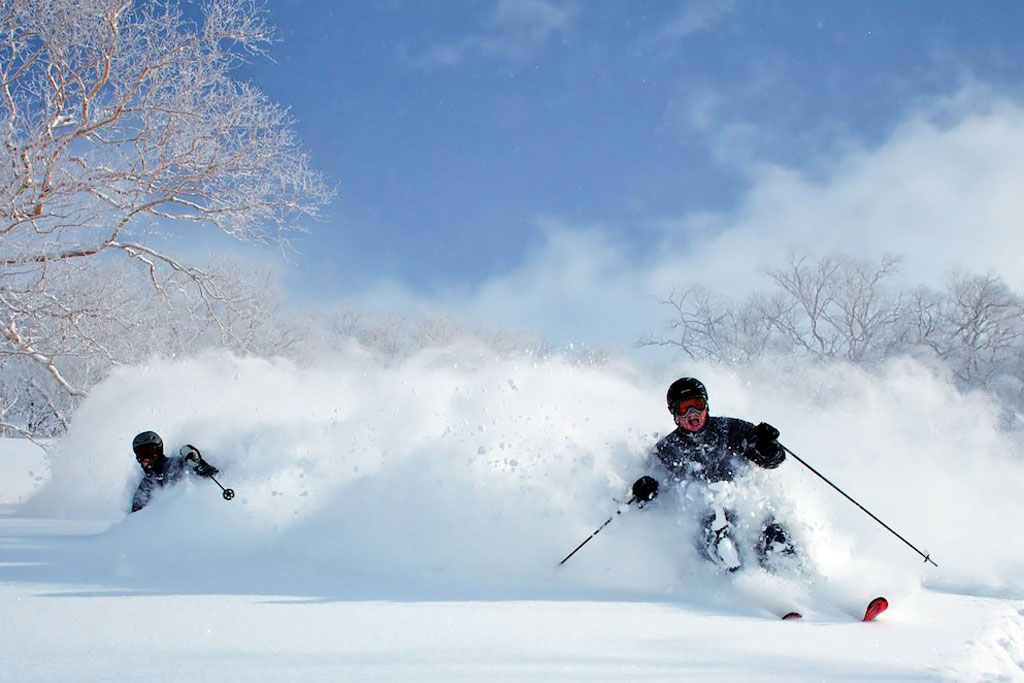 One and Two Week Powder Detours
A one-week powder guiding and coaching Detour in the Niseko area, the powder capital of...
Detour Details
---
So why choose a Detour for your next powder-seeking holiday?
Enjoy some of the most consistent, light powder snow in the world.
Maximize the amazing Detour terrain and snow with techniques and tactics from our highly experienced coaches/guides.
Hedge your bets for amazing conditions as our tours are timed for peak snowfall.
Experience a variety of terrain detouring to off-the-beaten track locations as well as the best known spots.
Discover your own secret spots and ski/ride the best daily conditions.
Learn about and indulge in the unique and beautiful culture of Japan.
And enjoy the like-mindedness of other adventurers.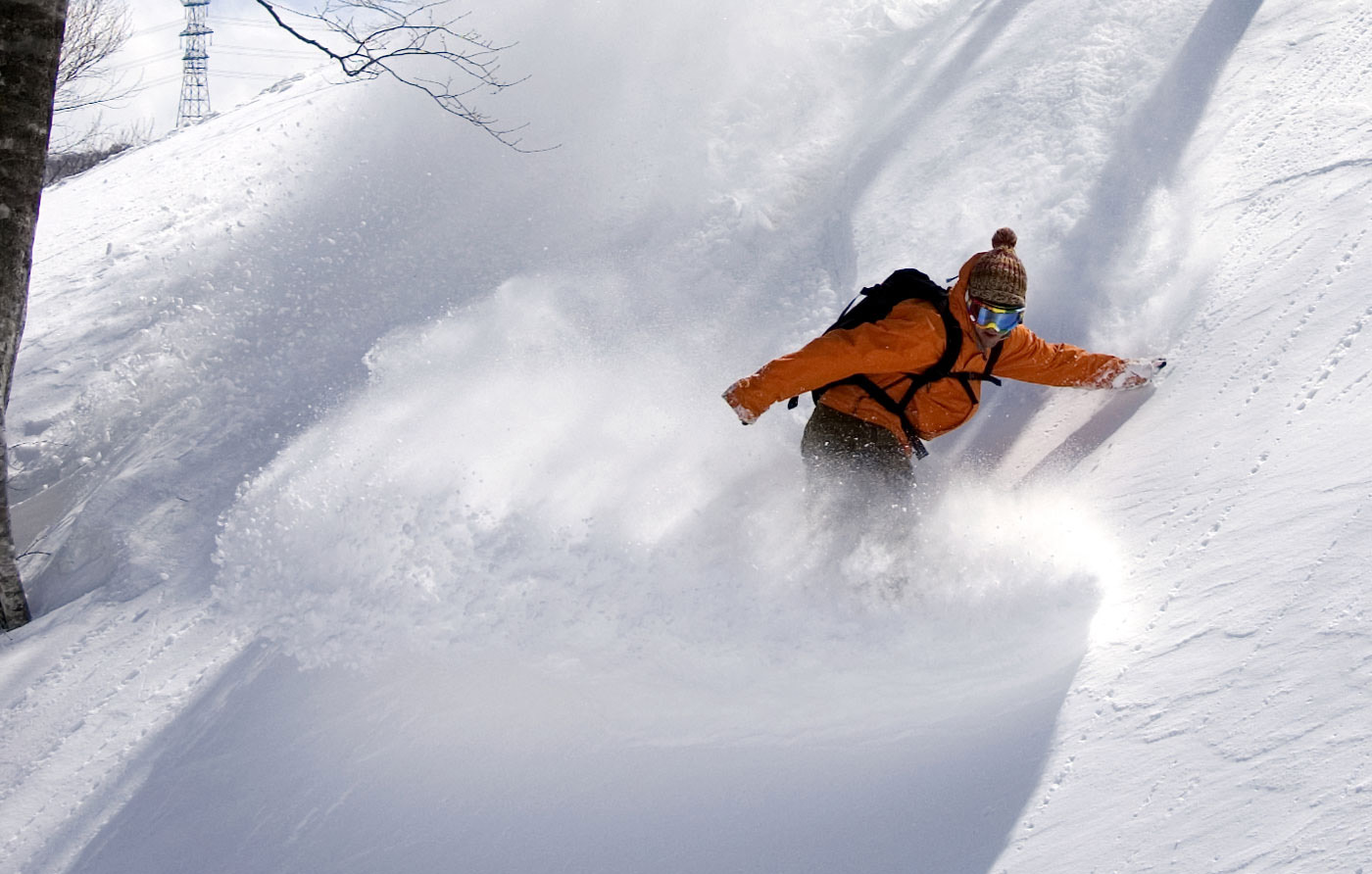 This isn't your everyday winter holiday!
We're not a big tour company offering the same bland options as everyone else. We're not about drinking all night long and missing out on fresh tracks (although cold air and freshies are often the best hangover cure).
Book Now!
"There's nothing worse than being up to your waist in porridge or spending hours walking out. Skiing or riding powder is all about knowing where to go and when. The guys at Powder Detours have that local knowledge absolutely nailed. And the powder in Hokkaido IS incredible."
- Bob Williams, NZ
Read more testimonials