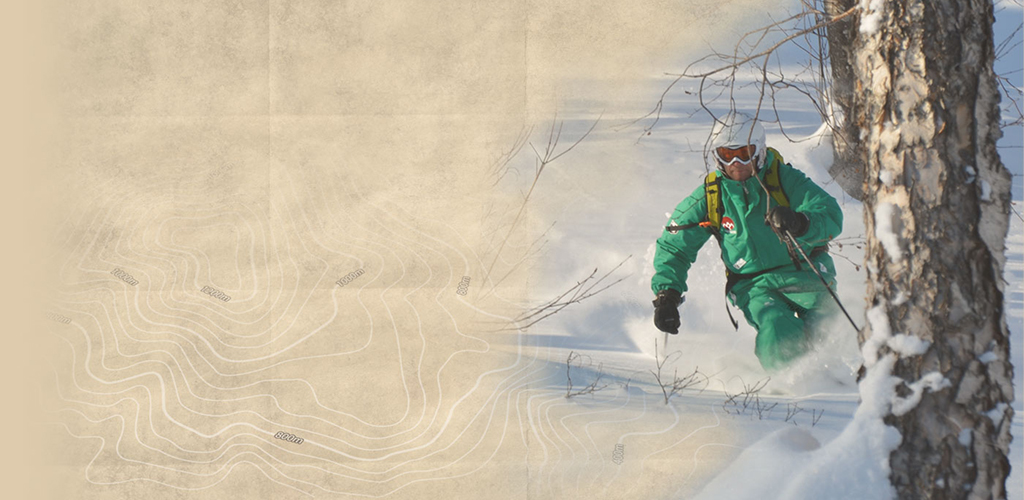 Testimonials
What our guests say
We've had some wonderfully charming emails come through from our guests when they arrive home after a Detour.
Let the testimonials scroll through...
"There's nothing worse than being up to your waist in porridge or spending hours walking out. Skiing or riding powder is all about knowing where to go and when. The guys at Powder Detours have that local knowledge nailed. And the powder in Hokkaido IS incredible."

Bob is a Business Consultant from Wellington, New Zealand, who moonlights as an Adaptive Snowsports Instructor.

"Before joining Powder Detours I was an intermediate snowboarder with a little bit of experience riding powder. By the end of the trip I felt very confident to tackle any terrain, especially deep powder, as the coaching provided on the trip was second to none. We were shown everything needed to handle any condition we encountered... I couldn't have asked for more! The snow found in Niseko and Furano was unbelievable, especially when guided through the smaller resorts. We found fresh runs all day due to the guide's knowledge of all the areas that we rode, big or small. The smaller fields started to give us more of a taste for the Japanese culture, coming straight off the resort and heading for the onsens - it was quite surreal. Also, not knowing any Japanese language did not seem to be major barrier in communication, and the crew helped me learn the all-important polite phrases which are now locked in my memory bank for good."

Quinton is an Electrician from Sydney, Australia (who only really tries speaking Japanese after a few beers).

"Having skied extensively throughout Europe and Canada, the opportunity to ski Japan was not to be missed... If it's quality powder and local knowledge you want then Powder Detours is where it's at. From skiing deep powder at night to visiting whiskey-drinking Karaoke bars this trip really had everything!"

John runs a family property business based out of the UK (and isn't very good at Karaoke).
---