The Inaugural Trip… done and dusted!
March 11, 2011 - Less than a minute read
Our inaugural Powder Detours trip finished up a few weeks back and we've been so stupidly busy since, we haven't even had time to get a news post up about it.
It was truly and awesome trip. Great people, fun places and we found fresh snow almost every single day! Check out Quinten (aka 'Peanut') one of the snowboarders on this year's trip at Niseko Moiwa…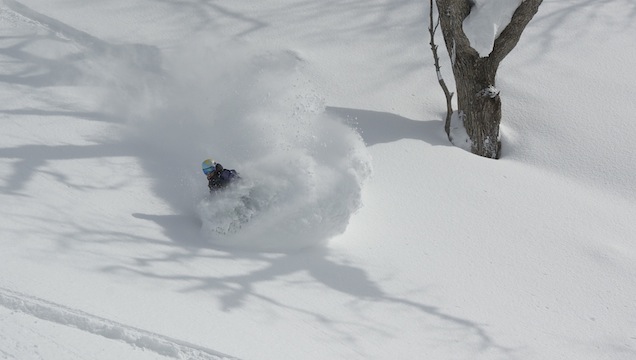 We have started a Facebook page, where we'll be uploading lots of photos and video from the trip. Watch out for our brand new promo vid coming very soon – it's gonna be super-slick!